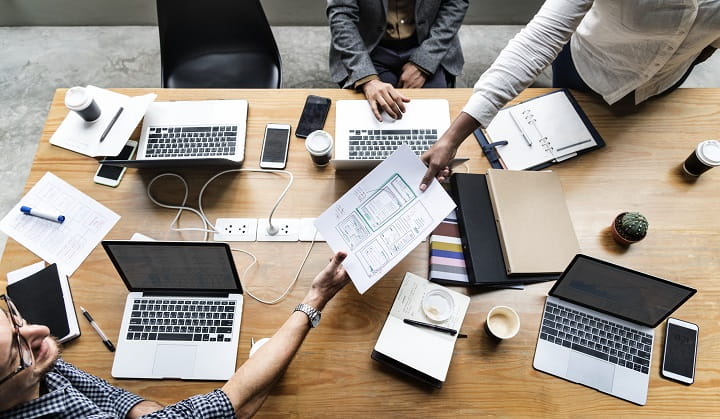 BGG Operations Research Co. is a leading consulting company specializing in Operations Research and Management Science (ORMS). We are dedicated to providing IT-based Decision Support Systems (DSS) for organizations of all sizes, ranging from small businesses to large-scale enterprises.
Established in 2005 as a knowledge-based company in Iran, BGG has been at the forefront of delivering Consulting Services to managers and implementing cutting-edge management software solutions. Our expertise lies in Performance and Productivity Evaluation, Business Intelligence (BI), and Optimization techniques. Over the years, we have successfully completed over a hundred projects for organizations and companies across various industries.
Board members and Managerial Team:
Masoud Khalili, Ph.D. in Applied Mathematics
Alireza Nikbakht Shendi, M.S. in Industrial Engineering and System Management
Javad Ghasemi, Ph.D. in Software Engineering
Additionally, our corporation collaborates with talented experts in two departments: Consulting and Software.